PDP Licences
All our drivers have valid PDP licenses
Medical training
All our drivers have first aid training
Satellite Stacking
All vehicles are equipped with a Skytrack system
Wheel balancing
Wheel balancing and tyre rotation is done every 10 000km
Major service
Our vehicles are serviced 4 times a year!
Road worthy
Roadworthy tests are done annually at the traffic department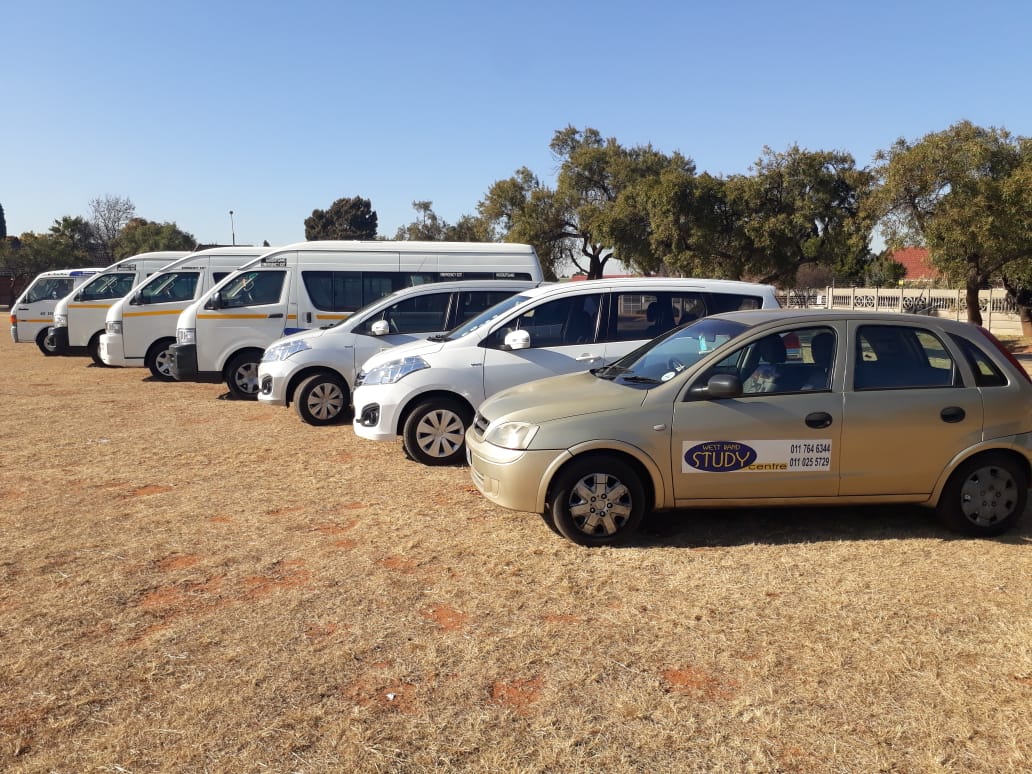 This is what our customers have to say
Excellent transport service provide by Westrand Study Centre. When we send out the weekly plan for our children activity , they go the extra mile to accommodate them and give us a reply to say thanks.  This service is not only for the children but I also have a time back used the transport of…
Thanks you very much for the great service, I am not having second thoughts of changing the transport because of good services from your operators. They respect time, and that is good value that I am teaching my kids, that is no.1 priority.
Hi Amanda hoop dit gaan goed, man ek wil net gou vir jou baie dankie se dat jy vir ons gehelp het met Vervoer na en van Oliver Thambo lughawe , Gerrie was n baie vriendelike en aangename persoon en ons sal beslis weer van julle dienste gebruik maak .
We proudly offer the following
Services