Our dedicated team of drivers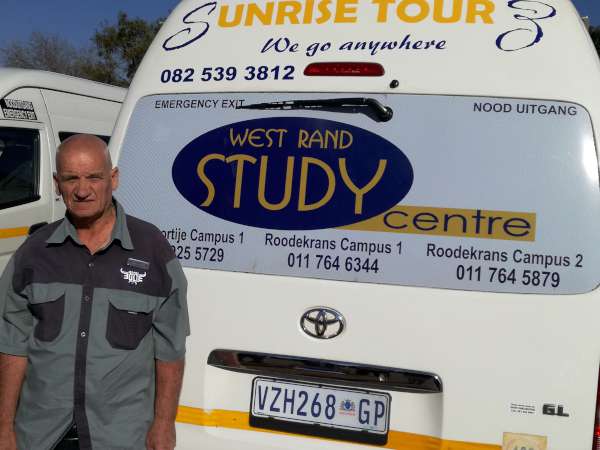 I have over 3,5 years experience of transporting School children. I have my license from 1972 code 10 and a PDP permit. I love my work and enjoy transporting children from and to school.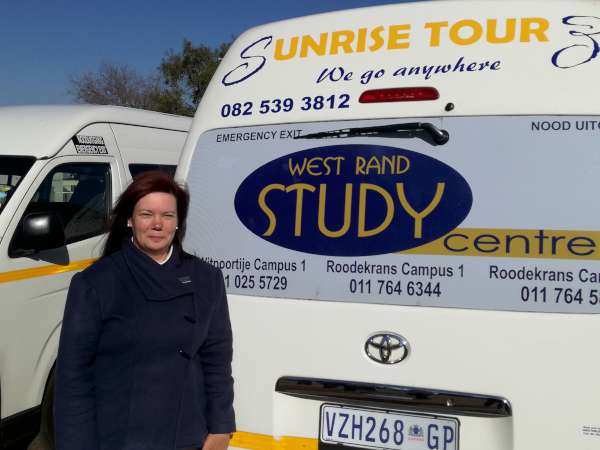 Working at Westrand Study Centre now for over 3,5 years. Transporting Children from and to school. I obtained a First Aid Certificate and have a PDP to transport school children. My duties is typing of routes, telephone lists of Parents and school kids that we transport, extra Murals, holiday programs and filling of all the admin for the bus drivers. Have a very good professional relationship with the parents.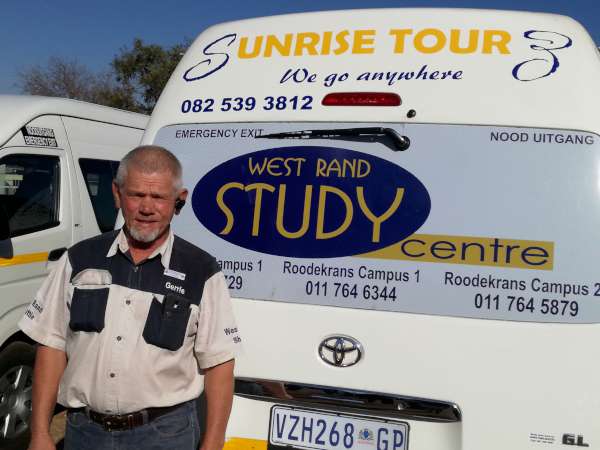 I have over 11 years transport experience. I have First aid and Fire Extinguisher Training. I am a Logistics Manager Responsible for Salaries, Leave, sick reports of all the bus drivers. I maintain the buildings of my Employer, do repairs, do building work, general handy man. I am a hard worker, reliable, honest and always available to go the extra mile for the business. I do have a positive outlook en live. It is what you put in depends on what you will get out in life. I have a PDP. Transport School Children and Shuttle for Private Clients. I dress neatly every day and Show respect to the school pupils and their parents.